Co-creator of What's So Funny? and Chicago based actor, producer, and activist.
Co-creator of What's So Funny? and Chicago based writer and activist.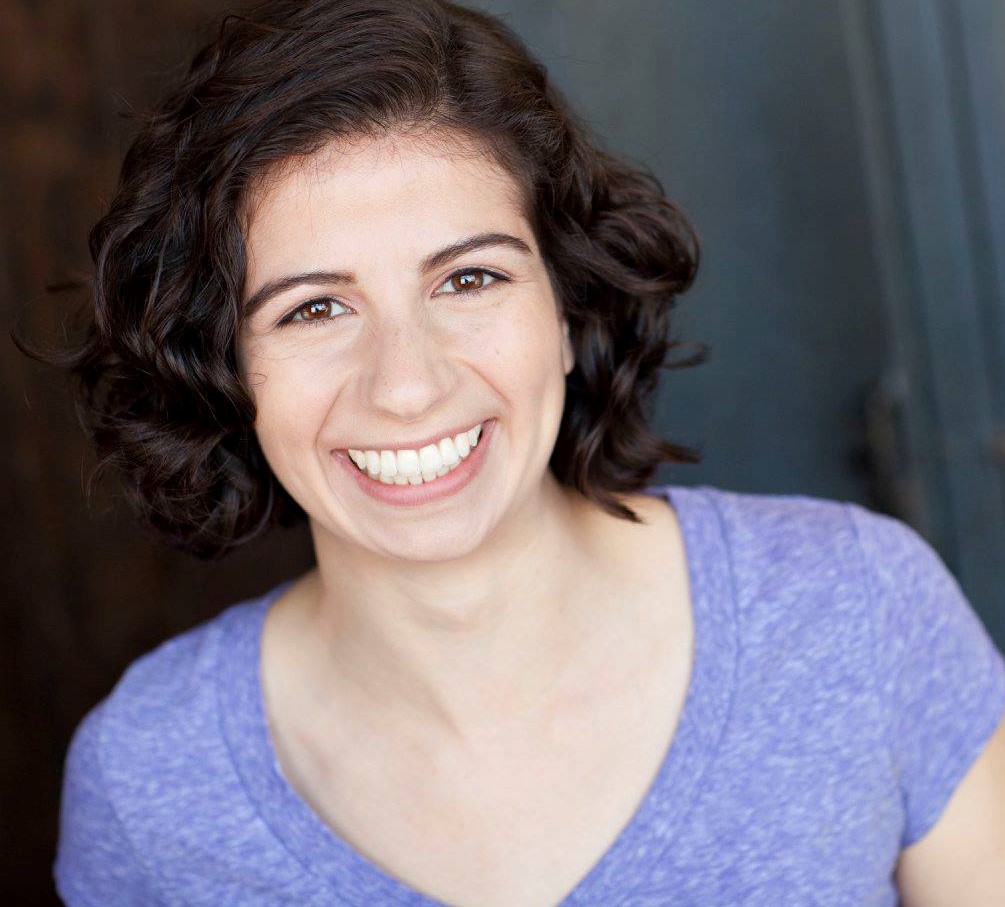 Chicago based actor who writes and produces for Make It Up Media, acts for sketch group 3 Day Weekend, and lives and promotes an active, healthy lifestyle.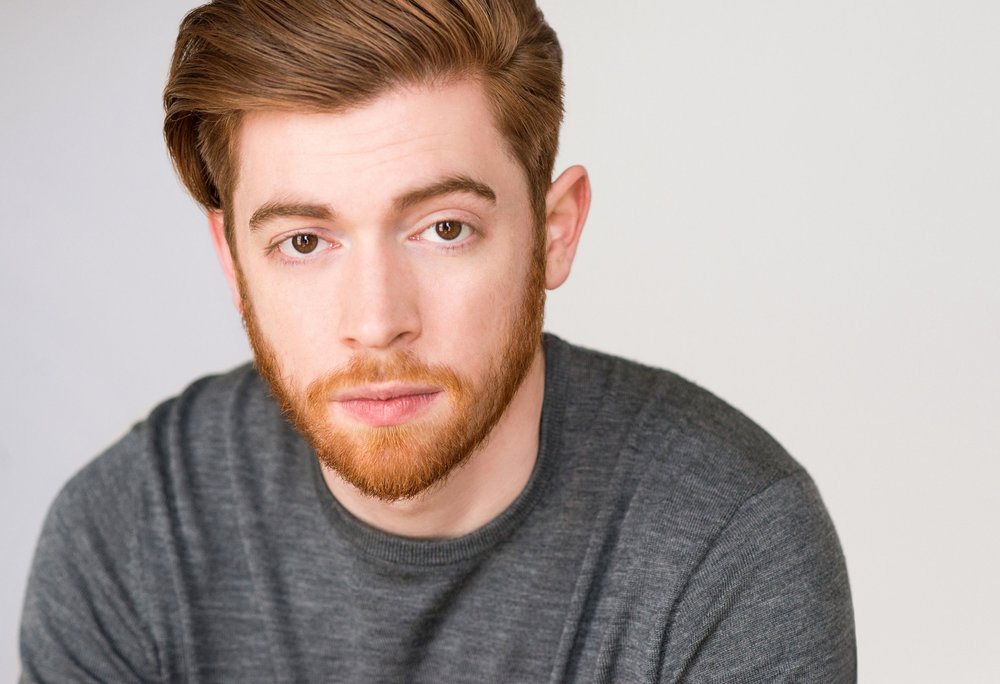 Chris Martin is a Chicago-based actor hailing from the swamp land of Florida. He is a lover of fine wine, pasta and Bruce Springsteen (in that order).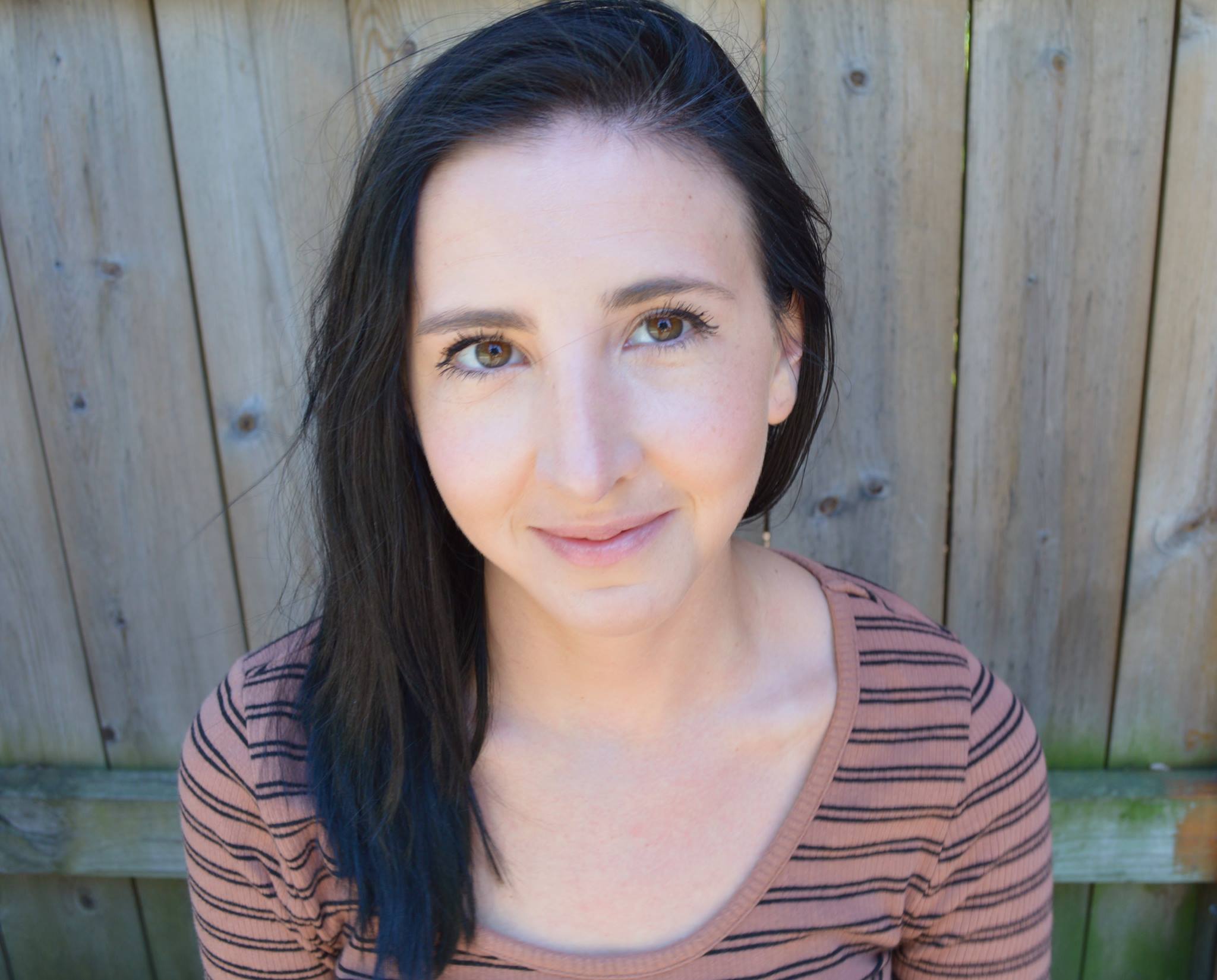 Basia writes and performs with the sketch comedy group 3 Day Weekend. She has been featured in the Chicago Sketch Comedy Festival and the Chicago Women's Funny Festival. She runs a mock lifestyle blog called XOBASIA and does improv everywhere and anywhere around Chicago. She has trained at The Second City, Annoyance, and IO theaters. Basia is a proud hedgehog owner and currently has 3 cavities that need to be filled.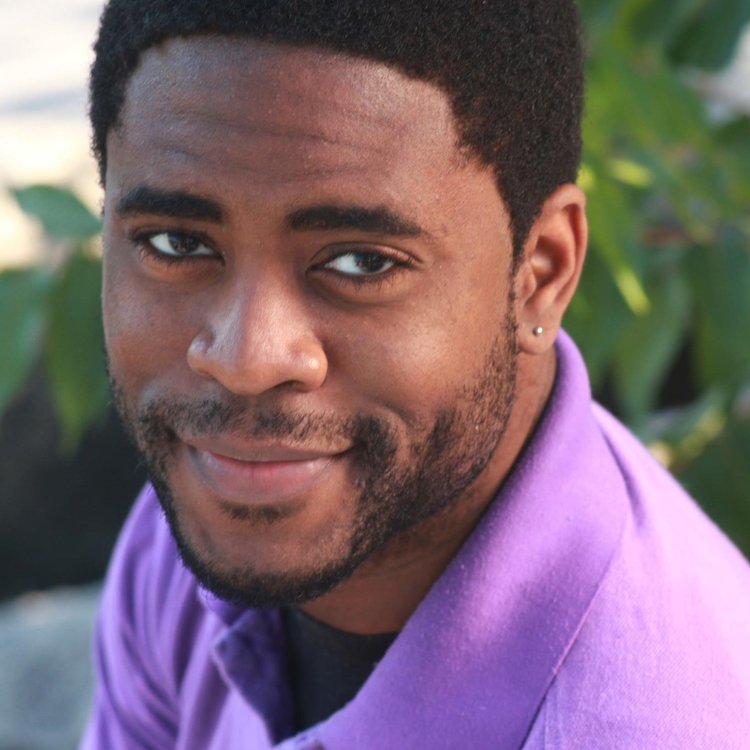 Benjamin T Jenkins is a Chicago based actor from Saint Petersburg, Florida. And yes, he did have a pet alligator growing up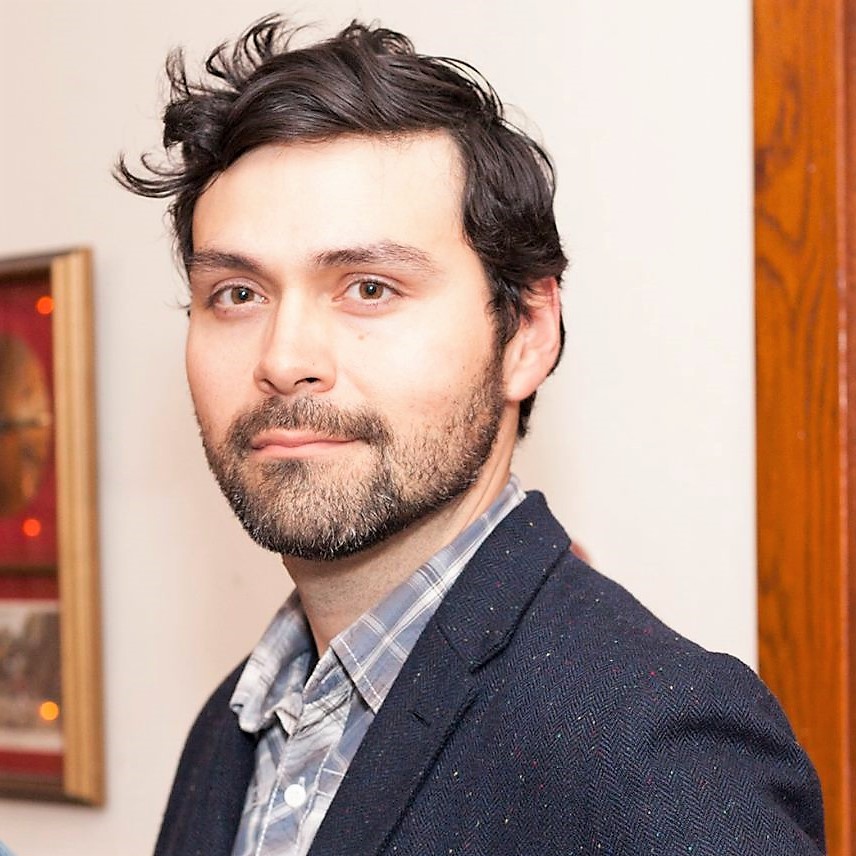 Originally from south Florida and a proud Chicagoan since 2008, Sergio is an actor, director, writer and photographer based out of Lincoln Square. A graduate of Florida State University, Sergio's Chicago credits include work with Genesis Ensemble, Chicago Dramatists, Right Brain Theatre Project, The Ruckus and The Side Project, as well as various film projects.
Mariah is an actor, writer, producer, director, and improviser. After graduating from Florida State University with a BFA in Acting, Mariah moved to the Windy City. Heading straight to The Second City, she spent a year training and graduated from their highly competitive Music Improv Conservatory in 2015. A string of successful projects followed; feature films, short films, a commercial, several web series, and a lot of work with Make It Up Media where she serves as a Producer.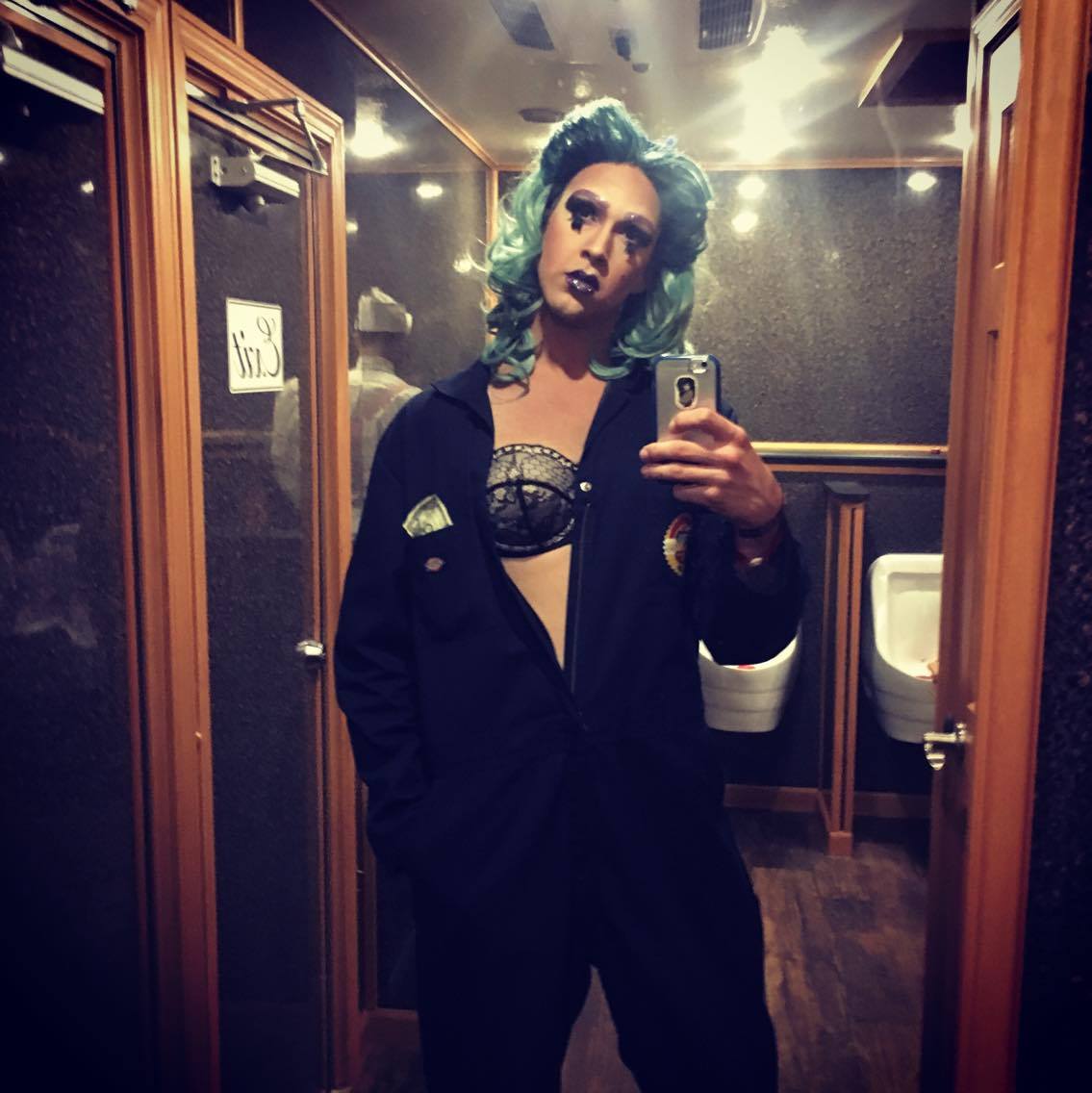 Pam WHO? hails from Waltz, Michigan. Waltz is a quaint little town where she had an idyllic childhood: mom was addicted to pills, dad was in prison for threatening to shoot their neighbor over a fence, and as a result she developed an unusual amount of upper body strength. She loves foods that smell and taste like candles—some people call this Pica, she calls it being in an open relationship. She got her first big break as Kirstie Alley's stunt double in a Pier 1 imports commercial. Pam is delighted to be a part of this show and is at least a little bit attracted to every living human of age in the audience and if you're into it, she'll catch you in the parkin' lot. God bless. #PamWHO?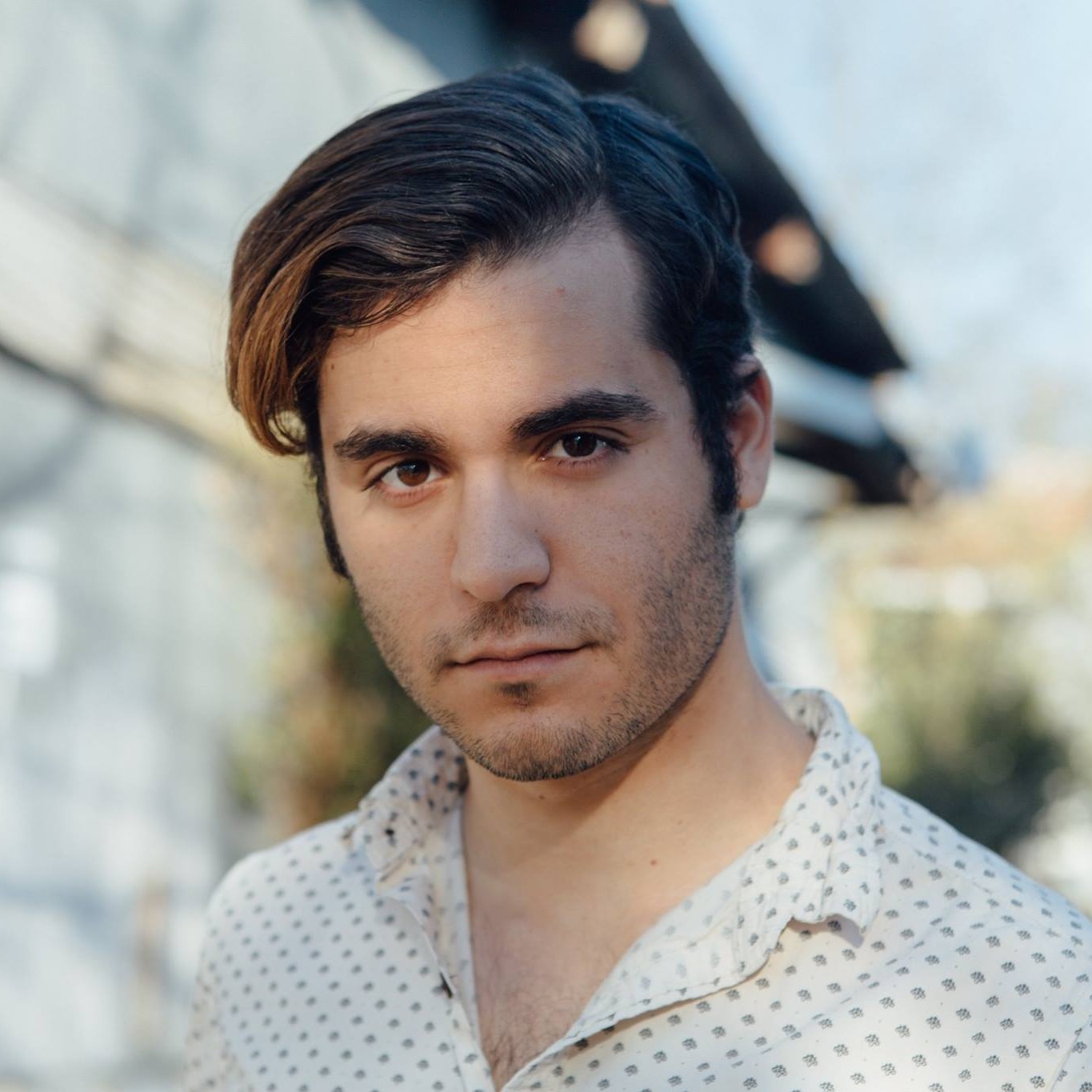 Wade is a performer, writer, and curator based out of Chicago.